As an online retailer, we understand the pain points our customers face, especially when it comes to package delivery.
Has this ever happened to you?
You've been waiting for your Monroe printing calculator only to find that it was delivered to your neighbor's house instead?
Your package was stolen by a porch pirate?
Your neighbor's dog decided that your package was a toy?
You've received the "Sorry we missed you…" notice more times than you can count?
If you answered yes to any of these, then this article is for you.
According to the 2018 UPS Pulse of the Online Shopper survey, 85% of U.S. consumers surveyed expressed satisfaction with their e-commerce experience.
But while this trend towards online shopping continues to rise, so does the possibility of your package being stolen, like in this video from CBS12 that shows porch pirates caught on camera.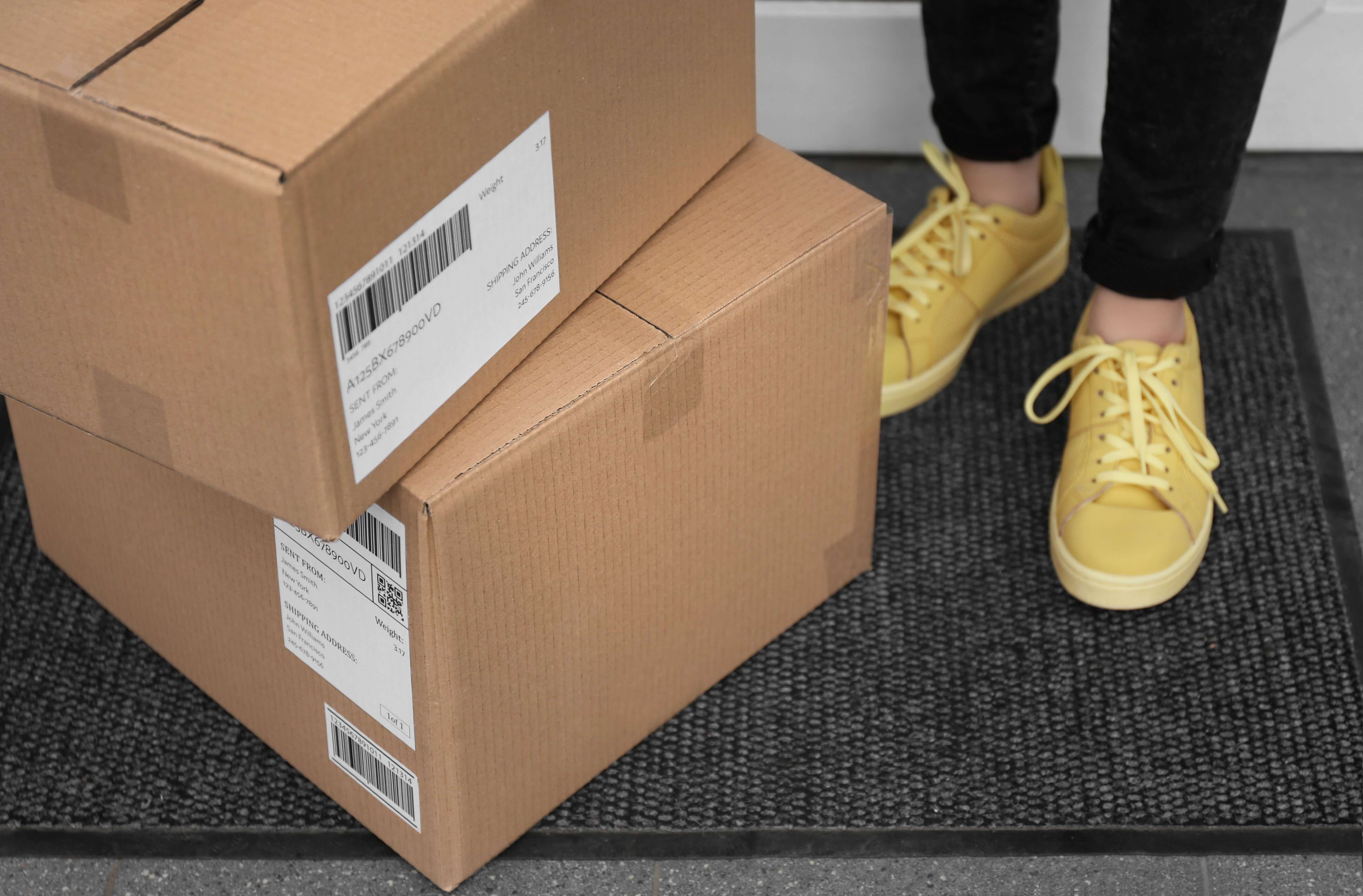 According to a survey of neighbors from across the country conducted by Nextdoor, a social networking app for neighborhoods, 62% of respondents have experienced a package theft, while 50% of respondents reported that package theft is a serious problem in their neighborhood.
The survey also found that 66% of respondents didn't order an item because they were concerned that it would be stolen.
Seeing that last statistic was a major eye-opener for us here at Monroe Systems for Business. After all, we are in the online retail space!
The question then became, what can be done to ease our customers' worries during this last part of the customer journey?
What we learned is that the delivery of a product should be treated just as importantly as the purchase of the product.
And we found that...
Flexibility is Key When it Comes to Shipping
The shipping carrier used when you purchase a product should be reliable and flexible and allow you to track and schedule your shipment. And as a consumer, you should also have the option of leaving instructions or selecting a specific pick-up location (other than your home).
You might be wondering: Which shipping carrier offers this kind of service?
UPS offers a great option called UPS My Choice for home.
And the best part about it is…
It's free to sign up and use! All you need is a UPS account.
With UPS My Choice for home, the "worry" is taken out of the online/mobile shopping experience because you can decide when and where you would like to receive your shipments.
With the free membership option, you have access to delivery management features with enhanced services that are available on demand. These include:
✔ Delivery Alerts
✔ Delivery Planner
✔ Estimated Delivery Time
✔ Authorize Shipment Release
✔ Hold for Will Call (Pickup at UPS Customer Center)
✔ "Leave at" Instructions
✔ Leave with Neighbor
✔ Deliver to a UPS Access Point (Pickup at convenient neighborhood locations)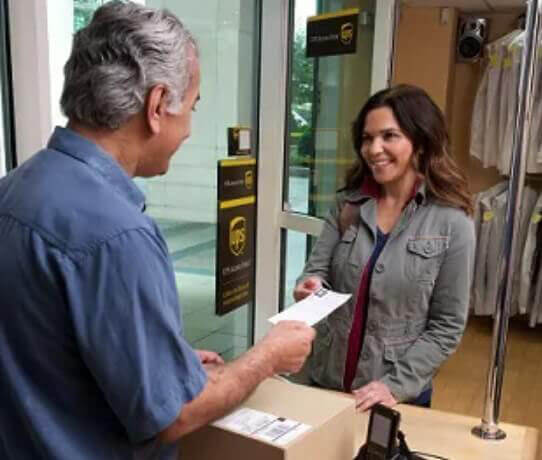 Photo Credit: UPS.
Do You Frequently Receive Shipments While You're Away from Home?

If you're answer is yes, there's good news! UPS offers a second premium option (available as a premium add-on with free membership) that gives you even more control over the delivery of your shipment. In addition to the above features, premium membership includes:
✔ Deliver my Package on Another Day
✔ Deliver my Package to Another Address
✔ Upgrade UPS SurePost Packages
✔ Confirmed Delivery Window
You can also watch the short video below for a quick look at how a customer would use UPS My Choice — from order placement to delivery:
Stealing Packages Becomes a Thing of the Past
Since UPS is our primary carrier here at Monroe, we think that UPS My Choice for home is the perfect service to help you have better control over your shipments. Gone are the days of worrying about missed deliveries, or having packages sit outside while you're away. Now you can schedule your packages around your life rather than the other way around.
And signing up UPS My Choice for home is easy, Just follow these three simple steps:
Log in here with your UPS ID. If you are new to ups.com, register and create an ID.
Register for UPS My Choice for home.
Customize your membership with optional premium add-ons.
So, go ahead, take that vacation you have been planning. And never worry about porch pirates — or your neighbor's dog — taking your package ever again!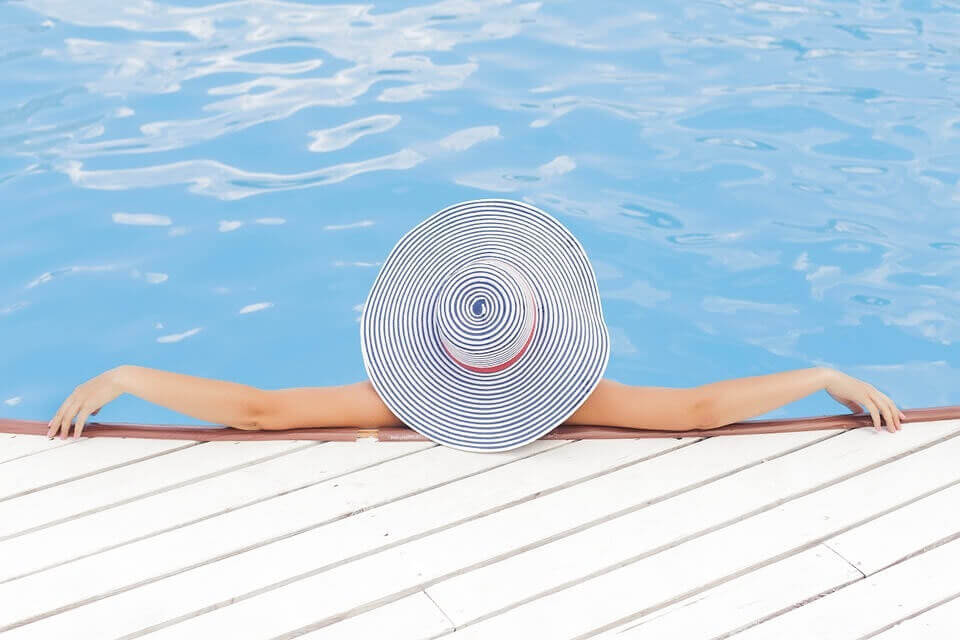 Recent Posts
Exploring the Role of Monroe Calculators in 'Hidden Figures' and NASA's Space Rac …

2024 Ultimate Guide to Printing Calculators: Expert Insights and Selection Tips …

In today's fast-paced business world, an organized office isn't just a perk - it is a n …