At Monroe Systems, we enjoy partnering with brands that we personally love and would like to help expand to a wider audience through our websites and marketplaces.
That's why we've pushed our reach beyond the office, and have found products that you wouldn't associate with the Monroe calculator, including peanuts, medical binders, birdhouses, and more. Today, we have new, delicious products to add to our ever-growing list of partner brands that you're sure to be tempted to devour.
It's time to kick back, relax, and enjoy savory, soft-baked snacks from Classic Cookie – the best cookies you will ever eat!
Who is Classic Cookie?
Founded in 1984, every Classic Cookie is baked right here in the USA in the foothills of the Great Smoky Mountains in Tennessee. Their roots are steeped in southern comfort foods, understanding that mouthwatering cookies are not only crafted by hands, but also with hearts.
Just wait until you try these flavorful soft-baked cookies, with each bite guaranteed to bring warmth, joy, and a smile to anyone's day.
Why should I buy from Classic Cookie?
Founders Joey and Sharon Mannon knew that the best way to bake cookies wasn't by cutting corners, but by using only the best, real ingredients they could find, including real butter, the richest chocolate, the finest cinnamons, vanillas, raisins, nuts, and whatever else they needed to go into these remarkable cookie creations.
Over the years, they've developed partnerships with top-named brands to keep that quality in tack, including the likes of Hershey's, Reese's, Cinnabon, and more!
That same standard of quality and attention to detail applies today and is baked into everything they do, including giving back to the community. Classic Cookie has sold its cookies and cookie dough across the country to help local communities in their fundraising efforts for schools, organizations, programs, and more.
Where do I buy a box?
We're glad you asked!
We currently have six different soft-baked cookie flavors for you to choose from on Amazon, including:
Order your favorite flavor on Amazon and see for yourself why Classic Cookie is one of the top snack brands today!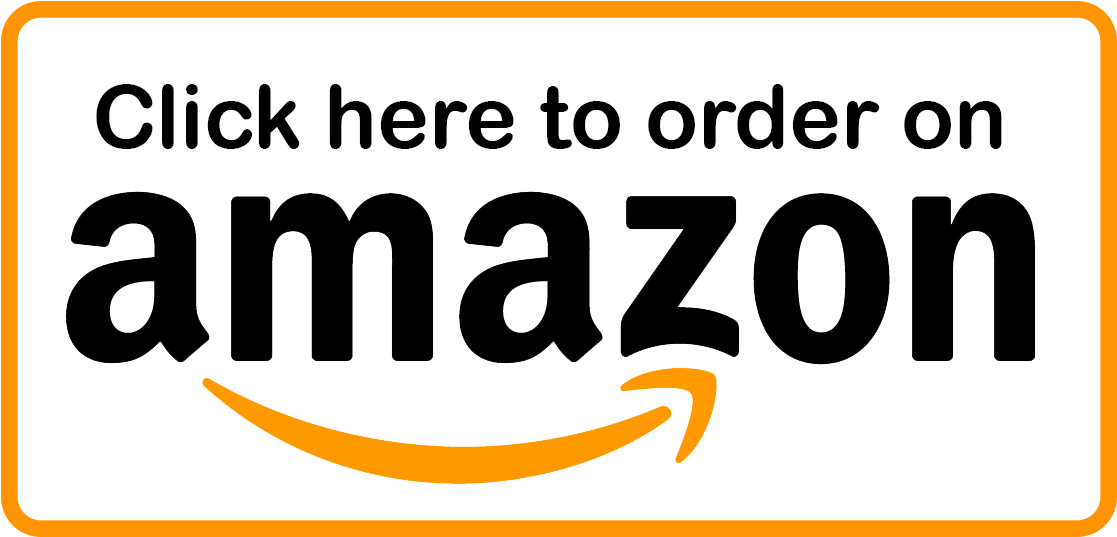 If you like to place a special order for your home or office, you can always feel free to give us a call at 267-580-2600 and we'd be more than happy to ship your order out to you today!
Recent Posts
Why a Dedicated Handheld Calculator Outshines Your Phone's App In the age of s …

Printing Calculators in the Modern Age: Who Uses Them and Why? As we immerse …

The Unparalleled Advantages of Printing Calculators Over Excel …